The Research Proposal Writing Competition for School Students in Central Province - 2023 / 2024
Centre for Research
National Hospital Kandy
Scientific Report Writing Competition 2021
NOTICE
   We are glad to inform that due to the prevailing covid 19 outbreak and due to the request of the students the scientific report writing competition has been extended by 2 months (till 28th February 2022)  
The Research Proposal Writing Competition for School Students in Central Province - 2023
NOTICE
   We are glad to inform that due to the prevailing covid 19 outbreak and due to the request of the students the scientific report writing competition has been extended by 2 months (till 28th February 2022)  
Evolution of Science
With the evolution man started finding new things to make their lives easy. though small experiments they found things from fire to the wheel which made their day to day lives comfortable. But science was the enlighten to their lives.
Before science people were surrounded by myths and beliefs which kept them in darkness. As the scientific revolution began in Europe towards the end of the Renaissance period darkness started to go away from man. The human views towards nature and world changed.
Scientific revolution began in Europe with the foundation of Greek learning and further developed by Roman science and medieval Islamic science. With this beginning science including mathematics, biology, chemistry and physics went through a vast development and here we are in the 21th century with an unbelievable development of science.
Now science has become a part of our lives. To all most all the problems the mankind faces today, they try to find solutions through science. Following scientific methods almost all the countries empower researches and new inventions. countries who are considered to be the more powerful, try to be the most powerful through development in science.
Even though science has developed the whole world to an unbelievable position. there are bad effects also. It is true that through scientific experimentation fields like medicine and physics have reached to the top. Along with this development in science has fueled evil too.
Due to this vast development environmental pollution has been increased making some parts of the earth not anymore suitable for life to exist.
However it is important to keep doing scientific experiments and researches to make science useful and to save thousand of lives of man and animals in the earth.
Videos - Centre For Research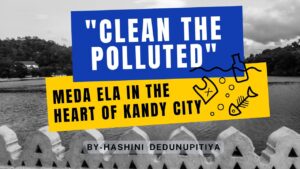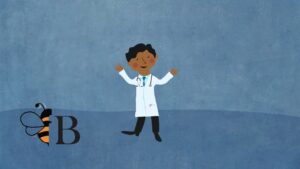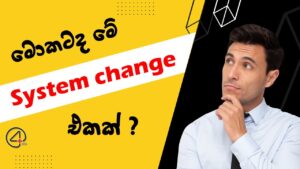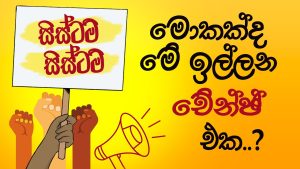 New Documentaries on Centre forn Research Youtube Channel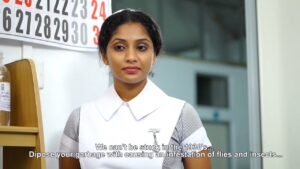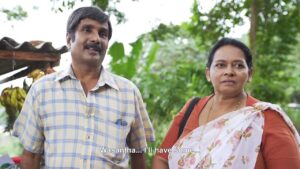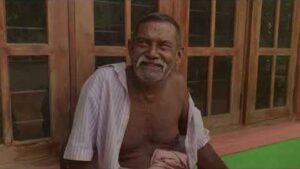 Gallery - Centre For Research
The launch of this website by the Kandy Hospital is indeed most timely and laudable, The Earth is a system where a multitude of physical and chemical interactions take place among the different simplified spheres, atmosphere, hydrosphere, lithosphere and the biosphere.Health and disease are very closely linked to all these spheres and one must necessarily take a multidisciplinary approach towards the understanding of some diseases, as exemplified by CKD.This disease is prevalent in the dry zone of Sri Lanka and the geoenvironment needs to be taken into serious consideration when attempting to understand its cause/s.The tendency of some researchers to be highly discipline oriented and work in isolated compartments, in effect provides information that may miss some important components.The field of Medical Geology, for example , is a multidisciplinary field that has provided medical researchers with wealth of new information This website will almost certainly open up new horizons to encourage bright minds to explore the unknown
The website of the Centre For Research - National Hospital Kandy.
- A gateway to research knowledge hub

"The earth does not belong to man, man belongs to the earth. All things are connected like the blood that unites us all. Man did not weave the web of life, he is merely a strand in it. Whatever he does to the web, he does to himself"
- Native American Chief Seattle (about 200 years ago)

The website of the Centre for Research - National Hospital Kandy is a great initiation to weave innovative and truly scientific ideas for battling against threatening human health problems. Let's augment this resourceful web by adding as many as sturdy strands to it.