National Hospital - Kandy, Sri Lanka.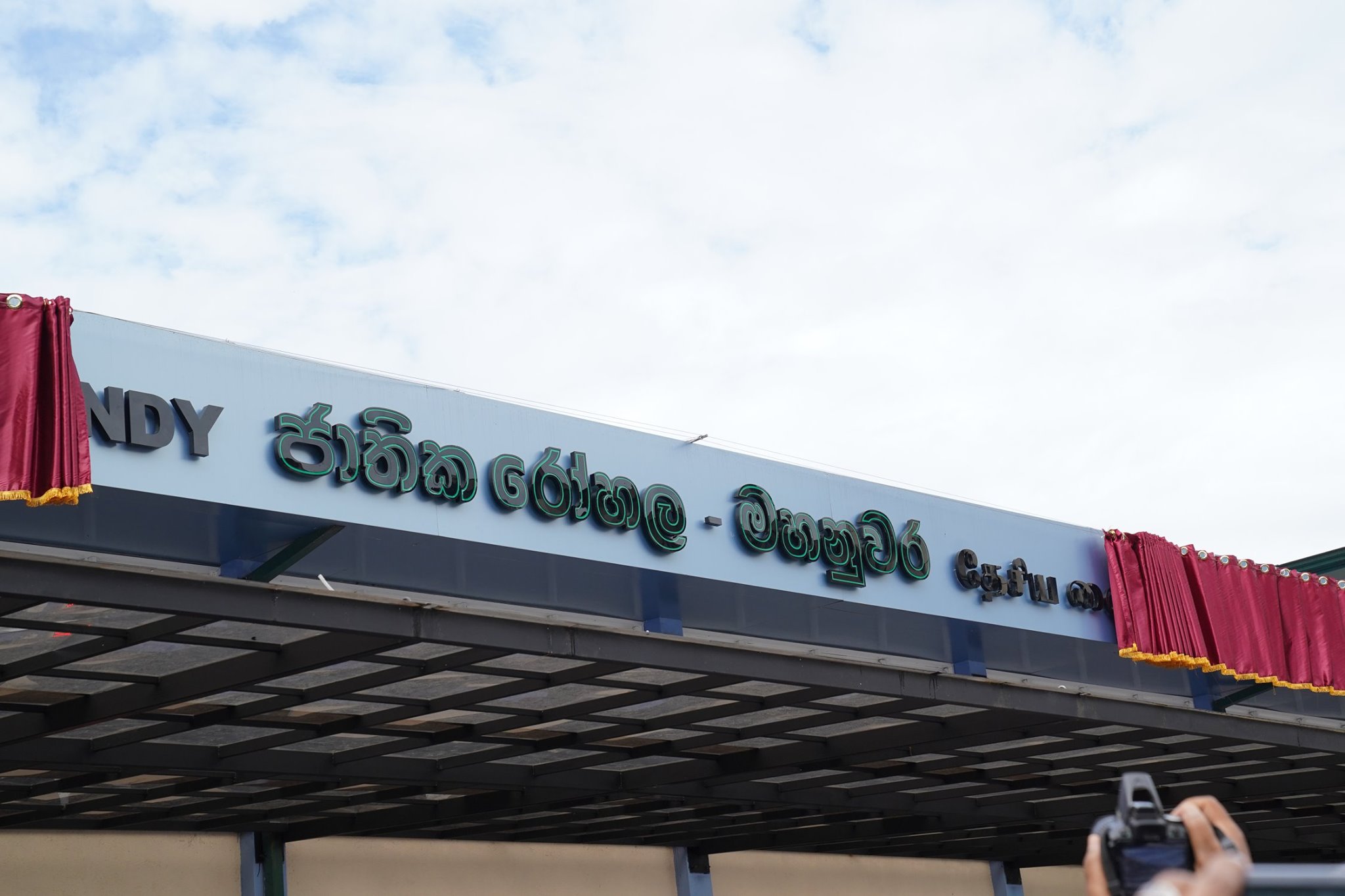 Welcome to National Hospital, Kandy!
Located in the heart of Sri Lanka, our hospital is a leading healthcare institution dedicated to providing exceptional medical services and compassionate care to our patients. With a commitment to excellence, we strive to be the premier destination for healthcare in Kandy and the surrounding areas.

At National Hospital, we boast a team of highly skilled doctors, nurses, and support staff who are passionate about delivering personalized and comprehensive healthcare to individuals of all ages. Our state-of-the-art facility is equipped with advanced medical technology and modern amenities to ensure the highest standard of care.

We offer a wide range of medical specialties and services to address various health needs. Whether you require routine check-ups, emergency care, diagnostic tests, surgeries, or specialized treatments, our experienced medical professionals are here to guide you every step of the way.

Patient satisfaction is our top priority, and we prioritize creating a welcoming and comfortable environment for all. From our friendly and knowledgeable staff to our efficient administrative processes, we strive to make your healthcare journey smooth and stress-free.

As a leading hospital in Kandy, we are also committed to community outreach and health education. We actively engage in awareness programs, health campaigns, and preventive initiatives to promote a healthier society.

When it comes to your health, choose National Hospital, Kandy. Experience quality healthcare, exceptional expertise, and a caring touch. Contact us today to schedule an appointment or learn more about our services. Your well-being is our utmost concern, and we are here to support you on your path to wellness.